Issie Designs
Hiya! Welcome to Issie Designs, please feel free to take a look around. Here is a link to my mum's massage therapy web page Click here.
Take a look at my art work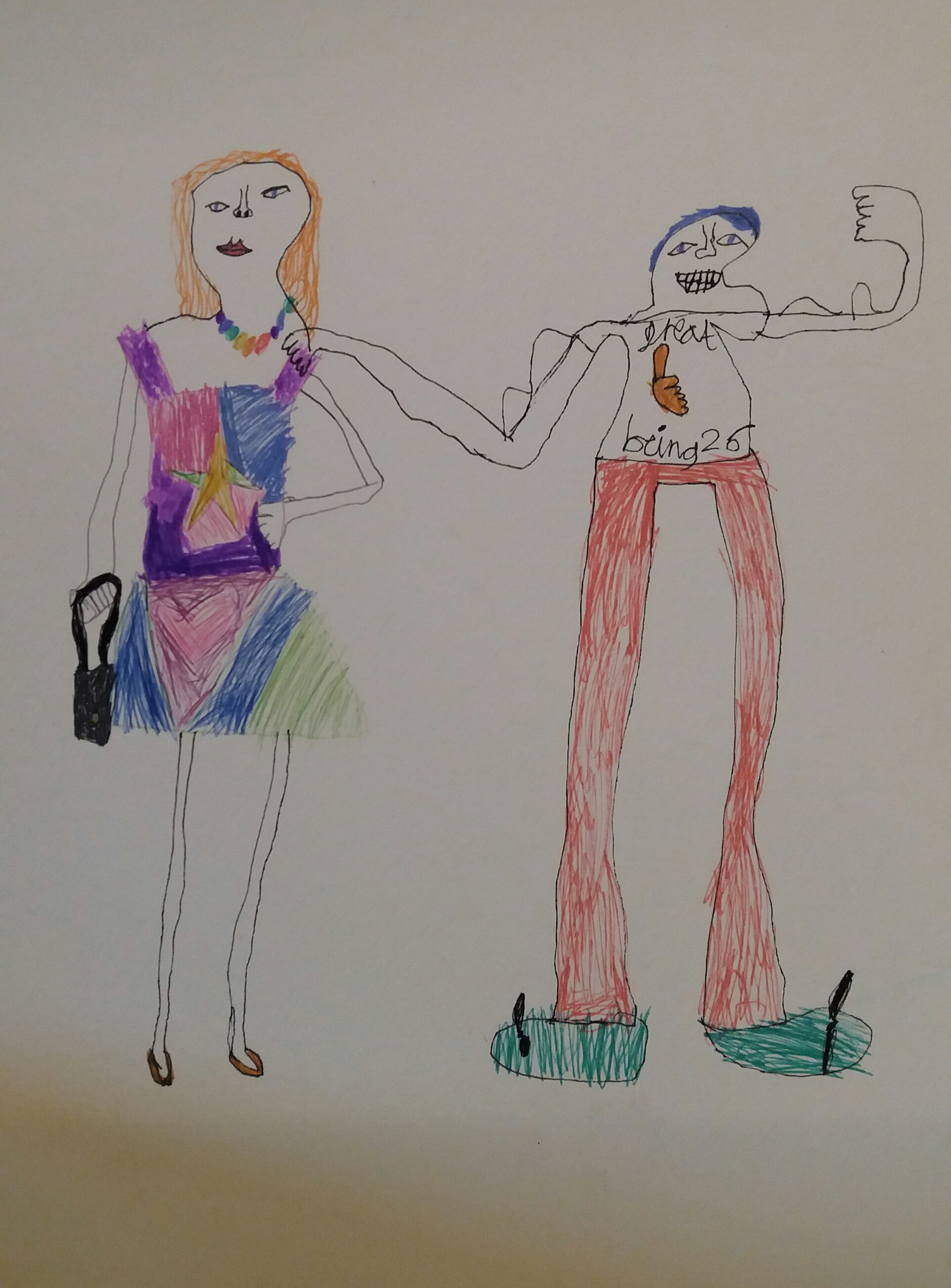 For Sale - £4.00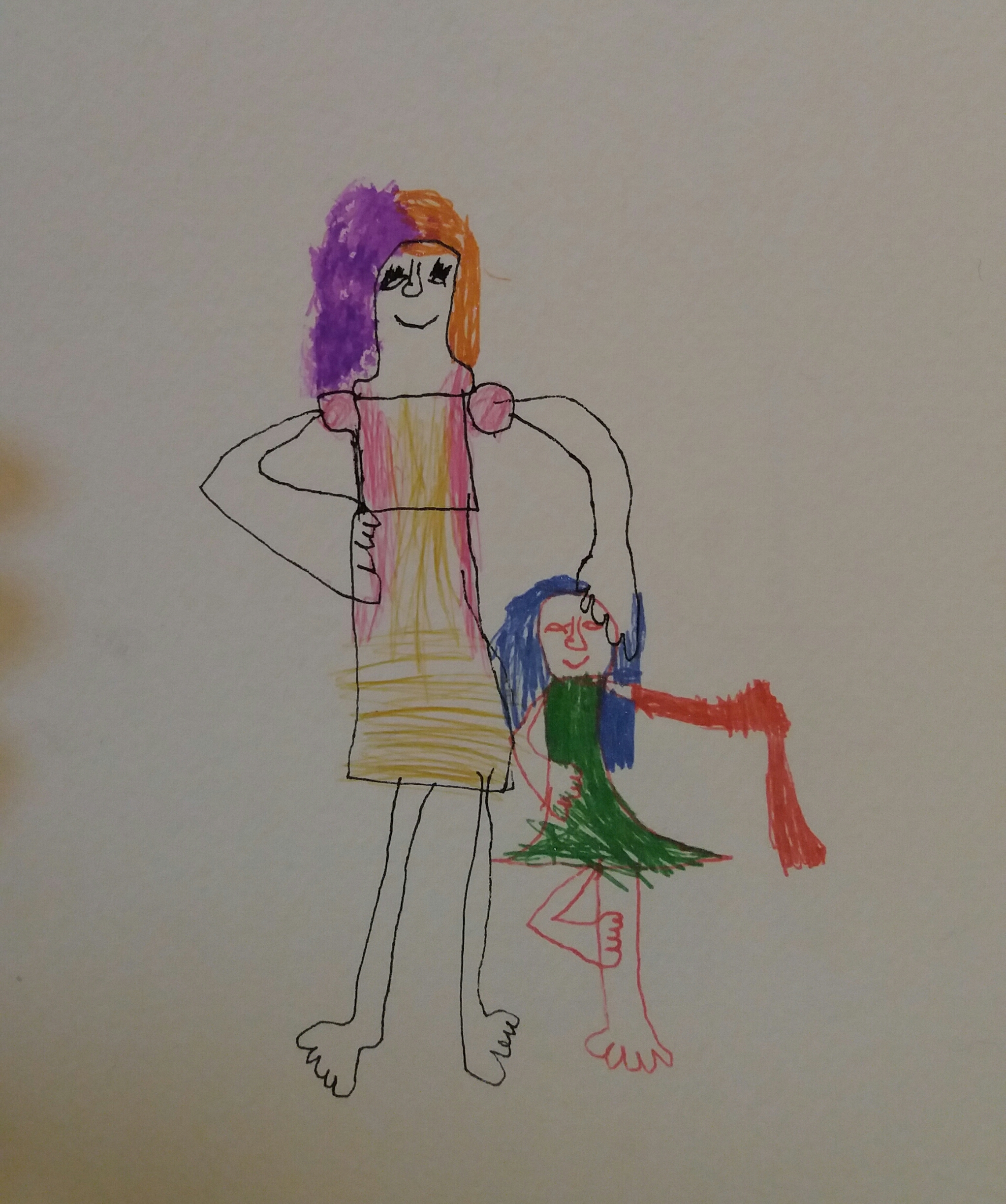 For Sale - £2.00
For Sale - £ 3.50
Blog:
Hiya, I am here today to talk about a shops perfume the shop is called "The body shop" this majestic perfume is made in France, it is made with jasmine scent a beutiful smell I must say. Spray it on your wrists and smell glorious.
Issies' Interests:
Art
Music
Food
Blogging
Designs